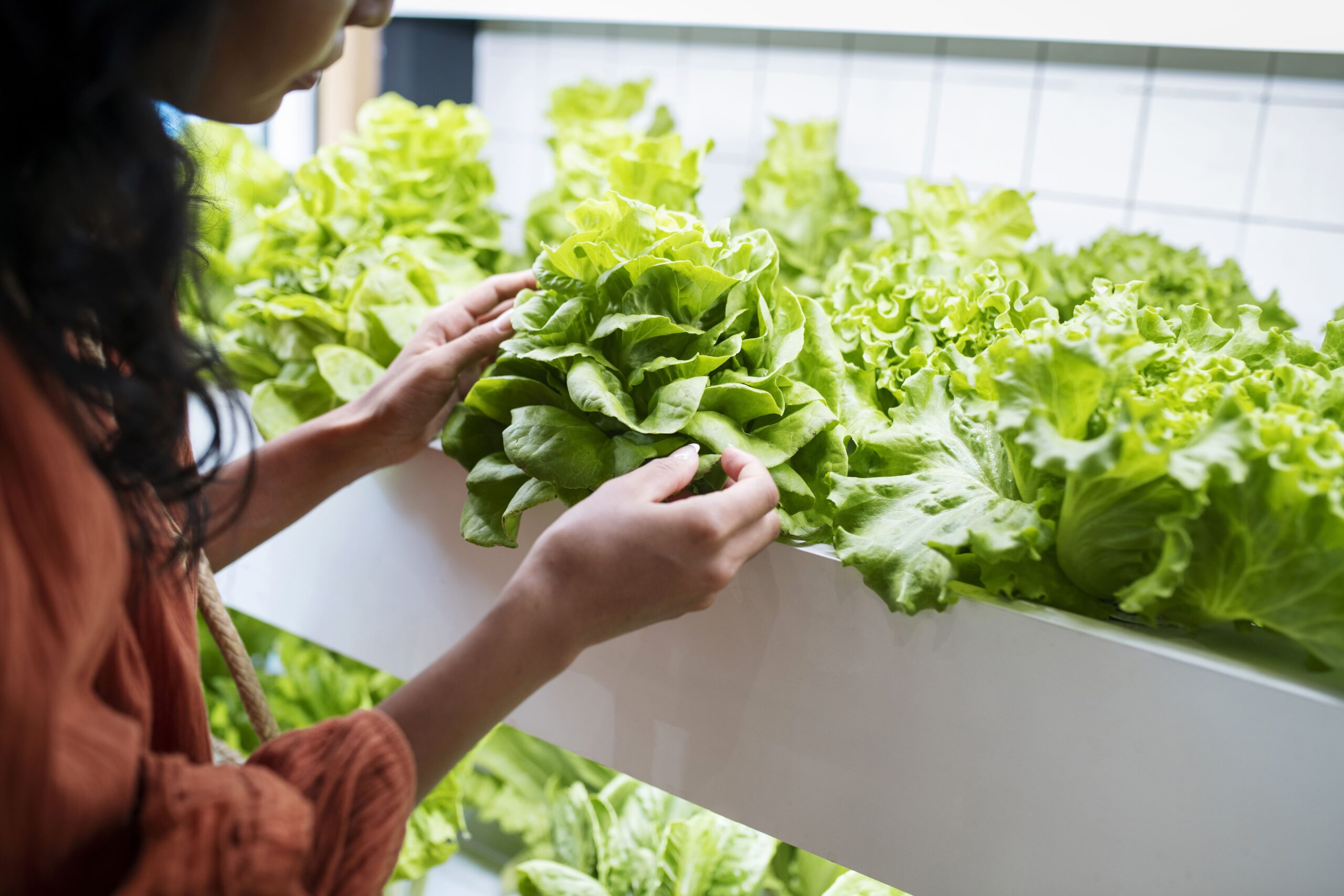 Category: News
17 November 2023
Workshop 11: Bringing urban farming to new heights
On 21st September we carried out the eleventh online thematic workshop of Global Foodture: "Bringing urban farming to new heights" with more than 200 registered participants.
During this online thematic workshop European and Asian SMEs and flagship projects showcased how they can bring the production of agricultural goods within urban areas to scale through cutting-edge indoor farming solutions, new research, and innovative business models.
Indoor, vertical farming solutions (at scale) will play a pivotal role in the future of farming because they allow food production to be fully uncoupled from soil and external climate influences. Innovations showcased included, among others, modulable farms with quality calibration, 3.0 recipes to optimize taste, active ingredients and resistance, indoor growing platforms with automatic digital systems, rotating towers for a unique combination of data driven automation for culture optimization.
Thank you Prof. Hiromichi Itoh (Kobe University), Rene Watteau, Romain Schmitt (Farm Cube), Michael Lindberg (Elius), Edwin Ong (Arianetech), and Maarten Vandecruys (Urban Crop Solutions) for your inputs on agriculture cultvation support solutions.
The workshop was moderated by Emma Sidgwick (Flanders' FOOD) and Elise Laporte (Vitagora).
The opening was provided by Professor Hiromichi Itoh from Kobe University, our local partner in Japan, and Rene Watteau. They both introduced the vertical farming situation in Japan and Thailand respectively.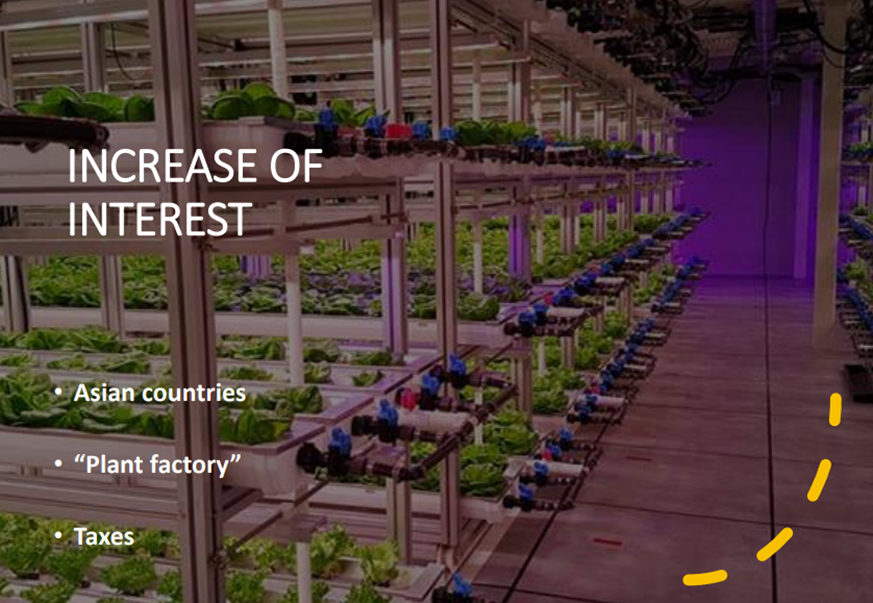 The first masterclass was about "Vertical farming solutions".
The first masterclass was opened by Romain Schmitt, CEO and founder of Farm Cube in France. Farm3 is an agronomic research accelerator and vertical farm designer for high value plants yhat provides aeroponic technology in a closed enclosure, with climate and nutrition controlled by their Farm3.0 software, to experiment 12 months a year; in-house capacity to design customized production equipment to secure the territory's supply chains; and industrial expertise to deploy ecological and climate-proof plant factories.
Then, Michael Lindberg, CEO of Elius talked about autonomous greenhouses for a more local and cheaper production in areas in danger of desertification of healthy products. They allow a constant control of growth environments, minimal contamination to refinished product and low transportation footprint.
The second masterclass was about "Hydroponic indoor vertical farming solutions".
This second masterclass was kicked off by Edwin Ong, CEO of Arianetech. He introduced the concept of urban farming, the reasons leading to closure and scaling down of urban farming, the factors affecting its profitability, and the mitigation solutions and potential challenges during its implementation.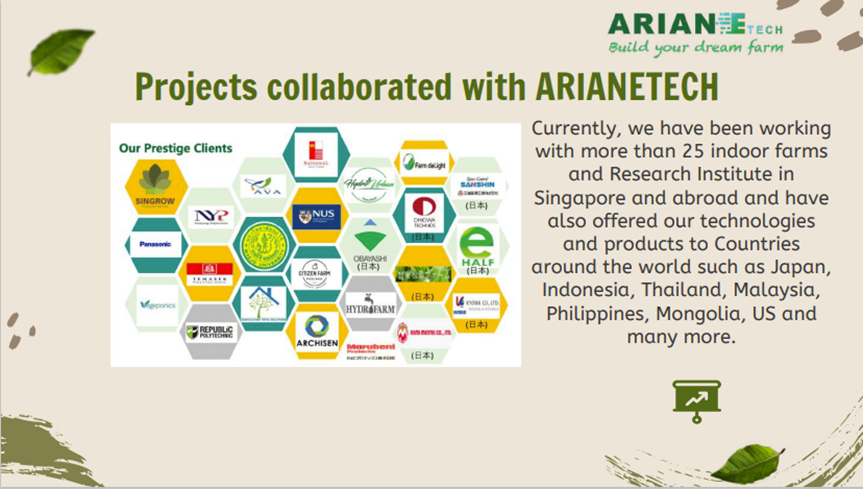 The online workshop was finalised with a Q&A, wrap up and closing with the announcement of the next workshop. Are you interested in international innovation collaboration with Asian partners in the field of agriculture? Please visit the website for more information.
Discover all the details in the full webinar below.