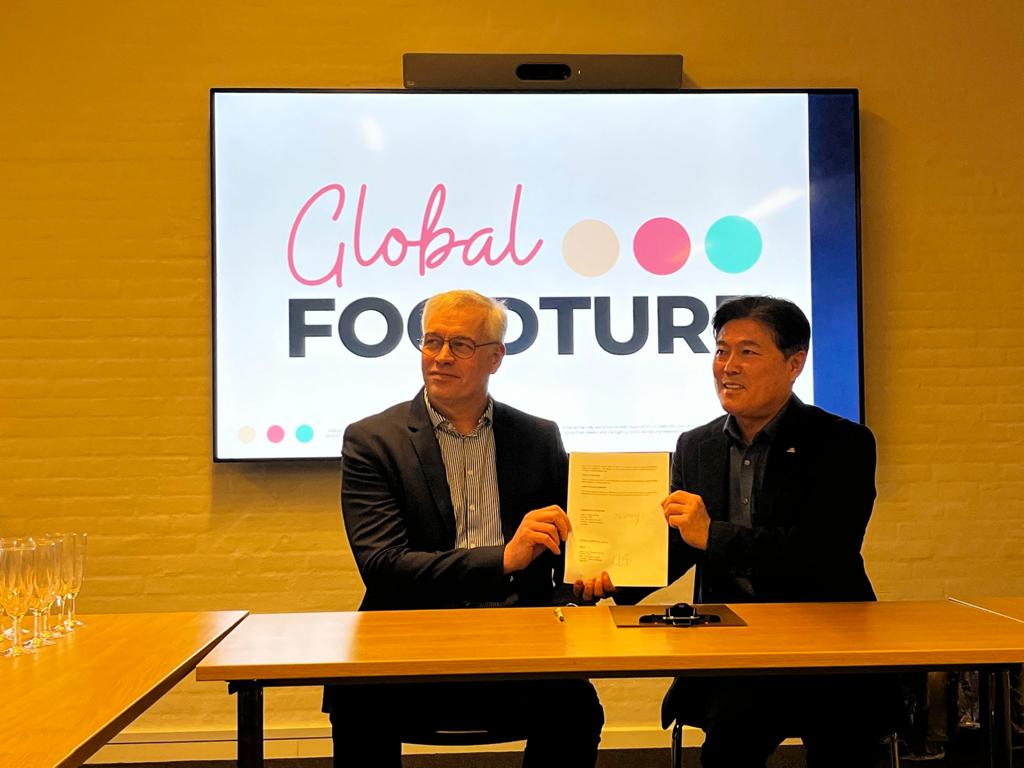 Category: News
28 March 2023
Collaborate with South Korea thanks to our partner Foodpolis!
The Global Foodture project will make better connections on sustainable food industries between Korea, Asia, and Europe.
The Food Industry Promotional Agency of Korea, FOODPOLIS, is Korea's official Global Foodture Partner.
FOODPOLIS provides a one-stop service for growing food companies/startups by providing business areas, supporting ingredient supply, pilot scale production, lab tests, education, marketing and much more.
Find out more about them on their website and on their Youtube channel
FOODPOLIS prepared this wonderful introduction to the project.
Global Foodture consortium is so glad to have them onboard!